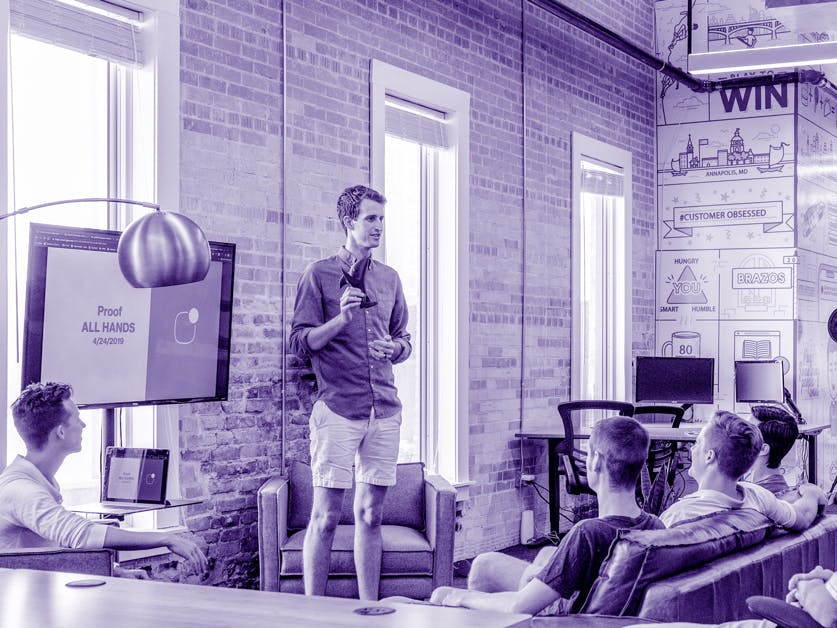 Make Communicating Your Branding Easier
Strong branding wins in the marketplace and allows your business to grow.
Great branding gets your organization noticed, and creates and strengthens the connection between you and your past, current, and future customers. You want your branding to be professional-level, but the process can be arduous. Research, creation, collaboration, consensus making, iterations, approvals, publishing, controlling, maintaining — wow, that's a lot!
Let us lend you a hand. Whether you're a business, non-profit, governmental organization, or an open-source project, using 1Brand is like adding a partner in your process. In four easy steps, and heavy-lifting on our end, you'll go from zero to a published brand guide. We pull down the branding information from your website to jump start your process. This gives you more time to get creative, go to coffee with colleagues, and not sweat the details, OR do one of your 74 other jobs.
This organization's ready to soar!
And say hello to professional, polished visual branding guidelines ready for your boss, customers, press, and anyone else asking.
Maybe you aren't a full-time marketer, or maybe you're the only marketer in charge of everything. Brand guides in traditional static PDFs become outdated in seconds in today's marketplace. With 1Brand's embeddable guide service, you'll keep everyone on the same page, all the time. Whether it's translating colors into CMYK, RBG, and HEX; having the right tools to resize and reformat logos; or the zillion other pieces of a completed brand guide, we got you! With dynamic brand guidelines, you'll be able simplify your visual brand strategy by creating, maintaining, and controlling everything in one place. Just embed your guidelines on any webpage to update automatically and everywhere when you make changes in 1Brand. You can adjust and tweak your branding without worrying about outdated font choices haunting you.
Say goodbye to clunky PDFs and misplaced original logo files
But aren't professional brand guides out-of-reach?
1Brand's services work with your budget and your team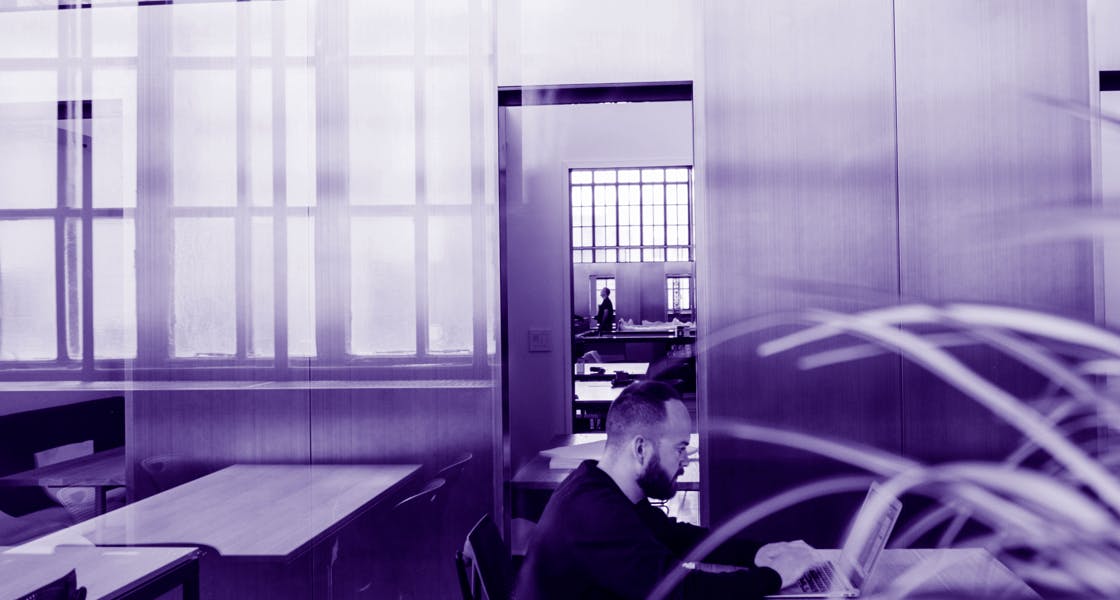 We believe every organization should have — and can have — a dynamic, impactful brand. Our services are lightweight for your budget and flexible around your team size. If you are solo business owner or the only marketer, you're covered. Our 14-day free trial means you can test out our services before you fully commit.
Seamlessly communicate your brand's dos and don'ts, while sharing with colleagues and providing access through easy guideline embedding on any webpage. Add team stakeholders into 1Brand as needed.
Take 1Brand for a spin with our 14-day trial.
Kick start to your branding and business growth!
reach out and stay connected
Our Address
1Brand, LLC
300 Lenora Street #741
Seattle, WA 98121