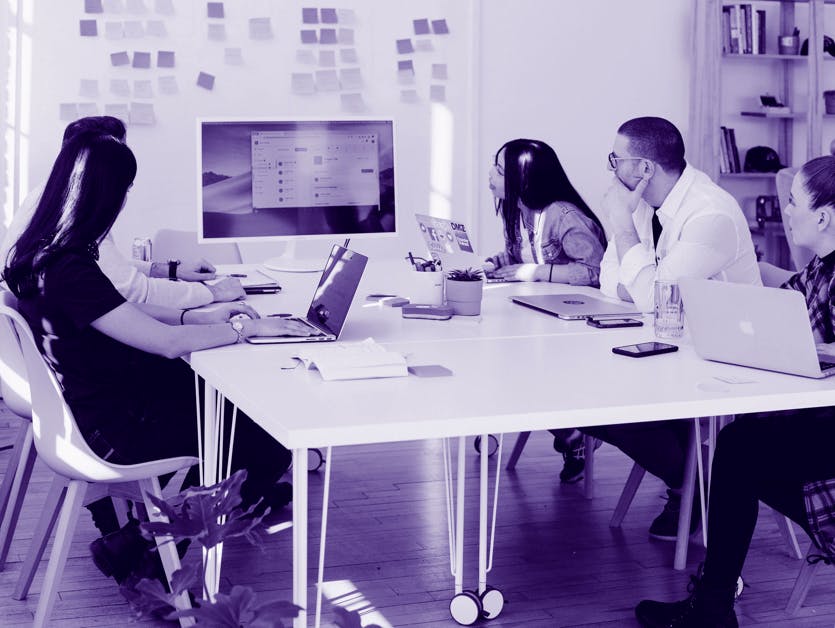 Easy branding tools for agencies of all types
Especially if branding isn't your current specialty
Effective marketing needs a strong brand foundation, but your clients usually don't have a well-organized brand. 1Brand makes it easy for your agency, micro-agency or solo consultancy to deliver branding value for clients today, and unlocks your branding super powers when you and your clients are ready.
If branding documents are truly living guides, then why are so many stuck in immutable PDF form? Why are hours spent on tedious production tasks, instead of creative thinking, design, and research to build better branding?
Dynamic guidelines are easier for your agency to create. 1Brand makes it simple, while providing more value to your clients by ensuring their brand is consistent. Whether it's proper logo formats or consistent colors, you'll be set across all the places you've embedded these documents. Editing them in 1Brand will push updates everywhere and to everyone.
You want to make your client's brand stand out in the marketplace, and so do we. With embeddable visual branding guidelines, you can easily add, adjust, and tweak guidelines whenever and wherever they live. Our agency tiers allow you to white label your guides for an added professional touch to grow your business offerings and keep your clients happy.
This agency's ready for options!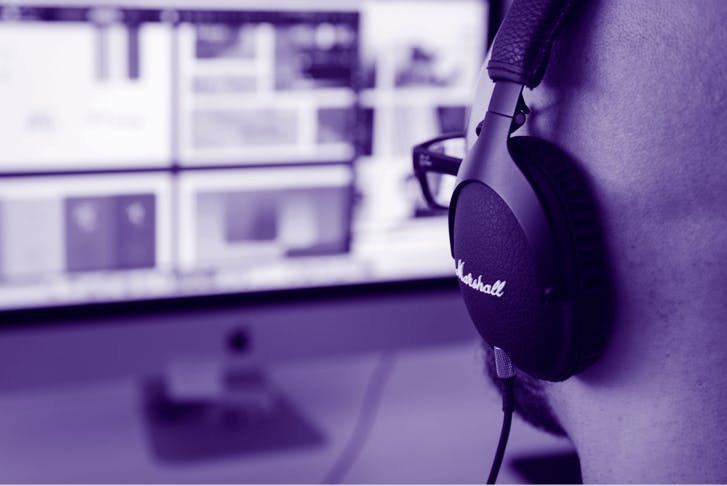 Solid branding will make your clients stand out in the marketplace. You know this. But building a great branding strategy takes consistency and effort. Static PDFs become outdated quickly in today's digital marketplace. With 1Brand's embeddable guide service, you'll keep everyone on the same page, all the time. Whether it's translating colors into CMYK, RBG, and HEX; resizing logos; and the zillion other pieces of a complete brand guide.
reach out and stay connected
Our Address
1Brand, LLC
300 Lenora Street #741
Seattle, WA 98121