We help you grow with branding
Whether you're an agency, a solo consultant, an in-house marketing team, or a small business owner, 1Brand's software helps you create effective branding that drives results.
This is why we're doing it
1Brand wants to be the easiest way for you to grow with branding. We recognize the power of branding to drive success, and we believe that success should be more accessible. To achieve this, we're building the source of truth for the world's brands. Meet the team, and learn why we're passionate about making branding better.
This is who we are
We're a fully distributed, remote team dedicated to thinking through the future of work, making meaningful connections, and how to build a lasting company with people at its heart ❤️.
The 1brand team
1Brand is a product of 1Brand, LLC, a Washington State startup. Tela Andrews is a veteran product manager of successful Seattle startups Avalara and Moz. Avalara is a sales tax compliance software company that went public in 2018. Moz generates approximately $50 million a year in revenue. At Avalara, Tela was the product manager for the flagship product, owned the platform strategy and the self-service strategy. At Moz, Tela was product manager for the big data team.
Tela Andrews
Founder & CEO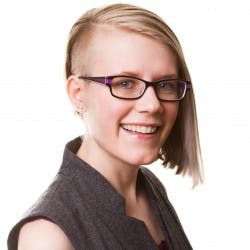 Erica McGillivray is a community builder and brand marketer with a focus on inclusion and communications. She's often the solution thrown at a diverse array of company needs with broad experience in B2B SaaS, B2C e-commerce, professional associations, and nonprofits. Erica previously served as the Director of Product Strategy and Community Experience at CMX, the educational space for professional community builders, and before that, wrangled an online marketing and SEO-focused community of 600,000 at Moz. She's also a founder and former President of GeekGirlCon, a nonprofit celebrating geeky women. Erica's a frequent speaker and published author.
Erica McGillivray
Co-founder and VP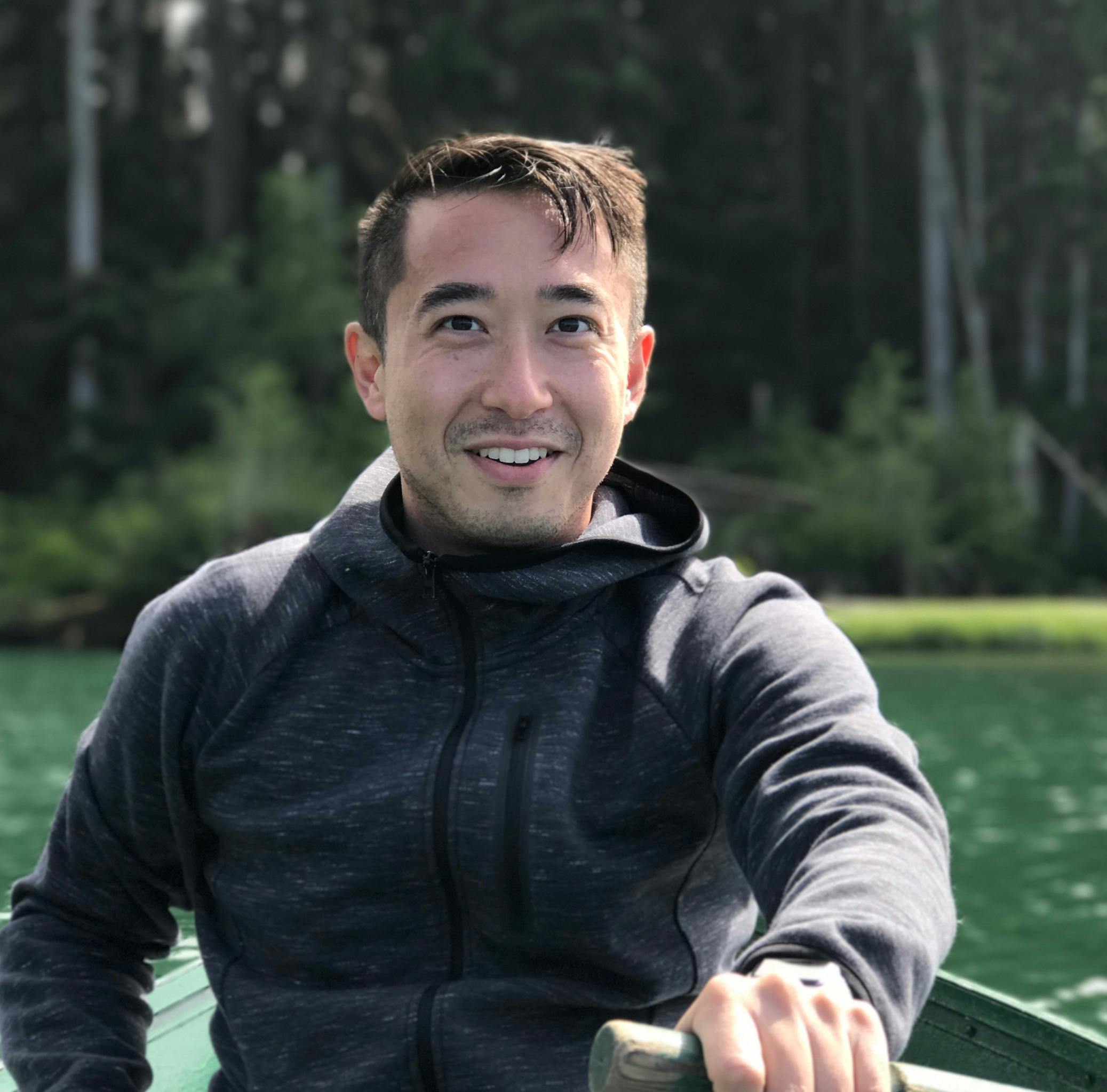 Sam is a veteran Digital Marketing Manager with an experience that ranges from successful startups like CMX and Moz to large sales and SaaS organizations like Amazon. He was the Head of Marketing at CMX. Before that, Sam built the automated advertising program used on Snapchat and developed, as well as executed, advertising campaigns for major events, helping to drive success during critical periods at Amazon. During his time at Moz, Sam worked with a team to build and market the Moz Academy training program When he's not on a keyboard, you can find Sam traveling, cooking, or gardening with his pup Loki.
Sam Weber
Co-founder and VP of Marketing
This is what we value
Our values acronym is SEWS...with an F 🥳
This is our story
1Brand's founding team are veteran marketers, product builders, and community builders who met while working at software startup Moz. Over the course of our careers, we've all hunted for other companies' logos to use on websites for social proof and testimonials. The best-case scenario, the company had brand guidelines, but most of the time, we found logos from an image search. We wasted time searching for the best quality image and crossed our fingers that the logo was the most current version. Need a vector version, or the logomark version instead of the brand mark? Good luck! 😖
While individually frustrating, our aha! moment came from thinking about it from the perspective of a brand. How many brands know the most-used version of their logo isn't the high-quality file format of their current logo design, but an old logo that's been re-saved multiple times? This brand fragmentation is a huge problem. We quickly came to believe there could be a better way.
We realized that solving this problem would have an outsized impact on small businesses and other organizations with limited marketing resources like non-profits, schools, and open source projects, and governments. Our prime objective is to solve evergreen problems that have a positive impact and society, with a broader goal of creating an enduring human civilization. Making branding accessible and effective for all is a worthy problem to solve.
reach out and stay connected
Our Address
1Brand, LLC
300 Lenora Street #741
Seattle, WA 98121